FULL SERVICE...FOR LESS....FOR NOW.
(Limited time offer - Ends 03/31/2022)
---
We think home Sellers and Buyers should expect more from their real estate agent and the entire selling and buying process:
More services and inclusions,
More experience and expertise,
Deep market knowledge and
More expert and honest guidance.
As a team, we've pooled our talents and resources and invested in specialized in-house experts focused on searching, scheduling, and administration. Which means our agents are left to serve our clients.
Our agents sell homes. They build relationships. They problem-solve. They negotiate. They discover neighborhood trends. They obsess over prices, market values, and the newest, hottest listings. They counsel our clients don't buy the wrong home or sell at the wrong price. Meanwhile, the rest of the team does what they do best: they handle the details: Expert staging. Killer photography. Powerful marketing. Rock-solid paperwork, and concierge services for our clients.
And now is the time for YOU to take advantage of all these services!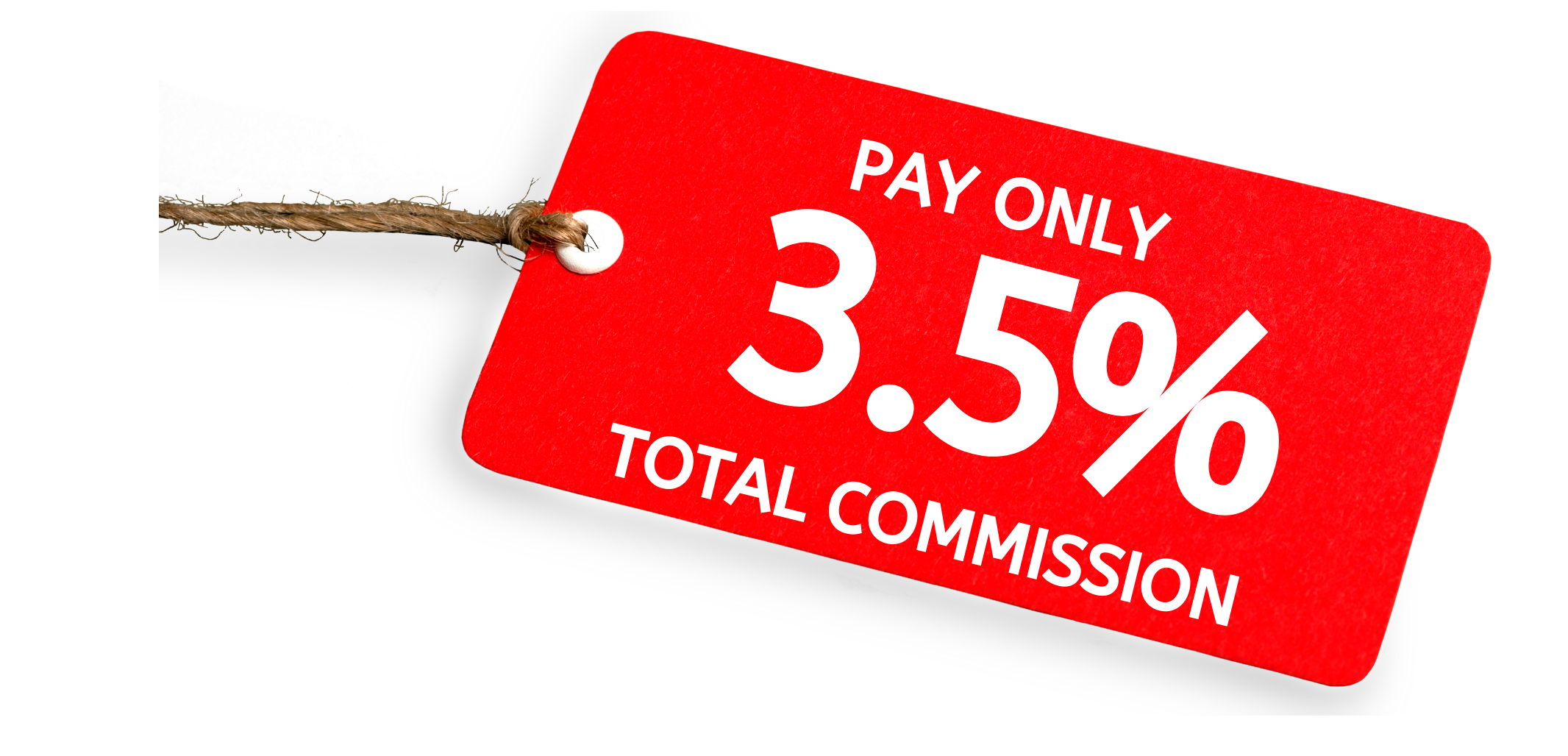 Our limited-time Listing Program allows you to save as much as 1.5% in commissions just by listing your home between NOW and March 31st, 2022.
You will get the same 5 STAR service for much less!
---