Showcasing your home at its absolute best allows you to make a great first impression (online and in-person) – and that means FASTER SALES and HIGHER PRICES.
Things to keep in mind...
Market conditions are unpredictable and you'll need to weigh the benefits of completing your home prep list against the risks of waiting to list your home for sale. Nobody knows where the market (or the virus) is headed – the only thing we know for sure is what's happening right now.
Most home service professionals are back at work, with new safety protocols in place. We can give you some recommendations like handypeople, painters, roofers, plumbers, and cleaners. Wait times might be a bit longer than usual wait times as everyone gets back to work and everything takes a little longer to do.
Safety protocols: Before hiring anyone, ask about their safety protocols, especially if you are still living in the home.
Focus on the most important fixes: this is probably not the best time to be undergoing big renovations.
If you're in a condo: check with your property manager about any restrictions on non-residents entering the condominium building.

GENERAL PREPARATIONS
Keep your A/C set between 75 & 77 degrees.
All lights are turned on (fixtures, under-cabinet lighting, and lamps- *please make sure all lamp bulbs are working and consider installing DAYLIGHT bulbs everywhere*).
Increase natural lighting as much as possible and use neutral colors for broad appeal.
It's still very important to declutter, so donate or sell anything you won't be moving to your next home.
Ceiling fans are not spinning but with lights turned on (if possible).
Create conversational furniture arrangements to make the house feel welcoming.
Turn all TVs and computer screens off.
Guardhouses are called ahead of your appointment if the community is gated allowing the photographer into the community
*** Please give sufficient notice beforehand if nobody will be available to meet at the home at the scheduled time. ***
OUTSIDE AREAS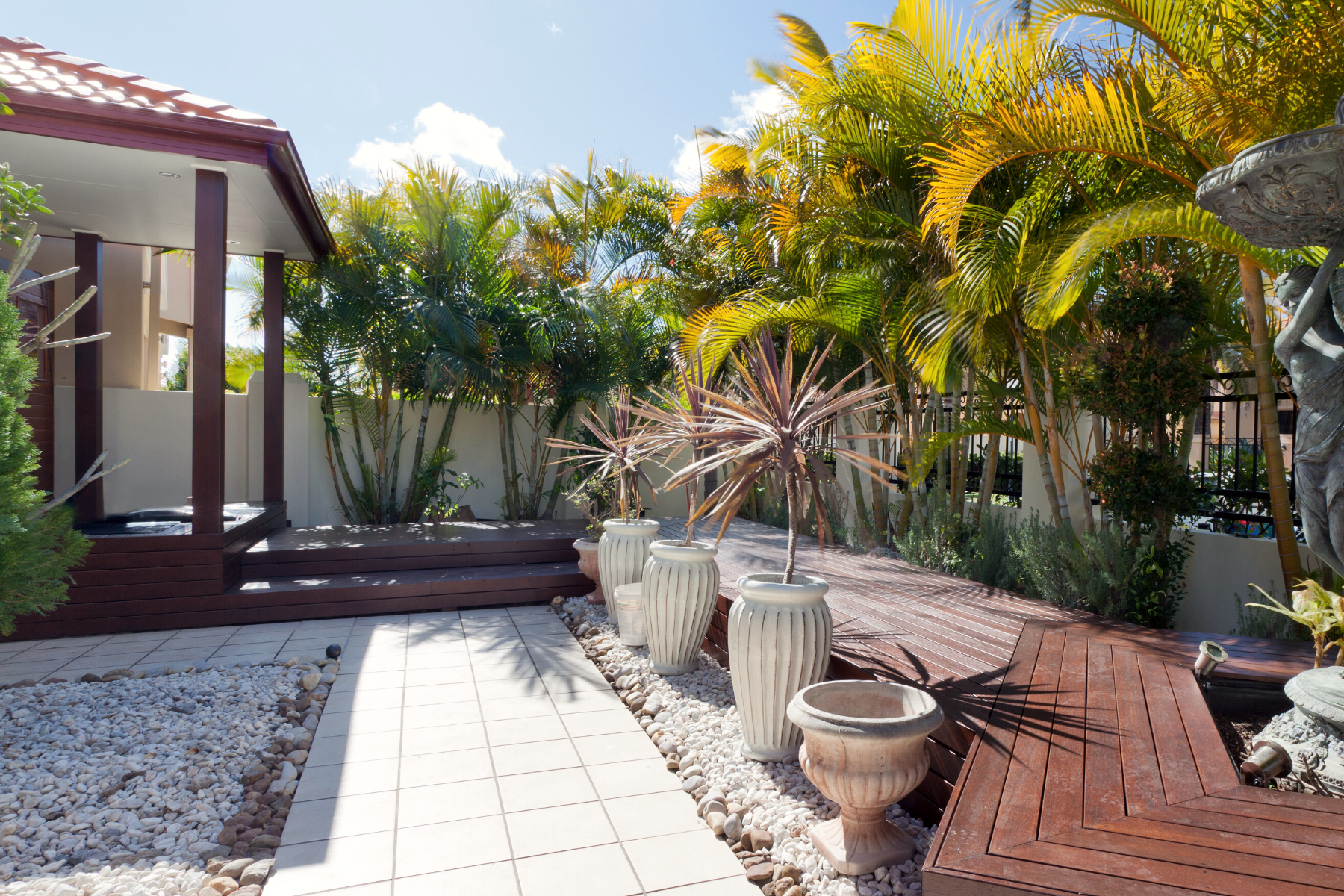 • Make sure the outside looks clean and manicured. Sweep up cuttings and leaves. Mow and edge grass front & back, trim overgrown trees and bushes.
• Move cars from the driveway and close the garage doors.

• Remove any toys, sports equipment, any visible water hoses, and empty planters and garden tools.

KITCHEN AREA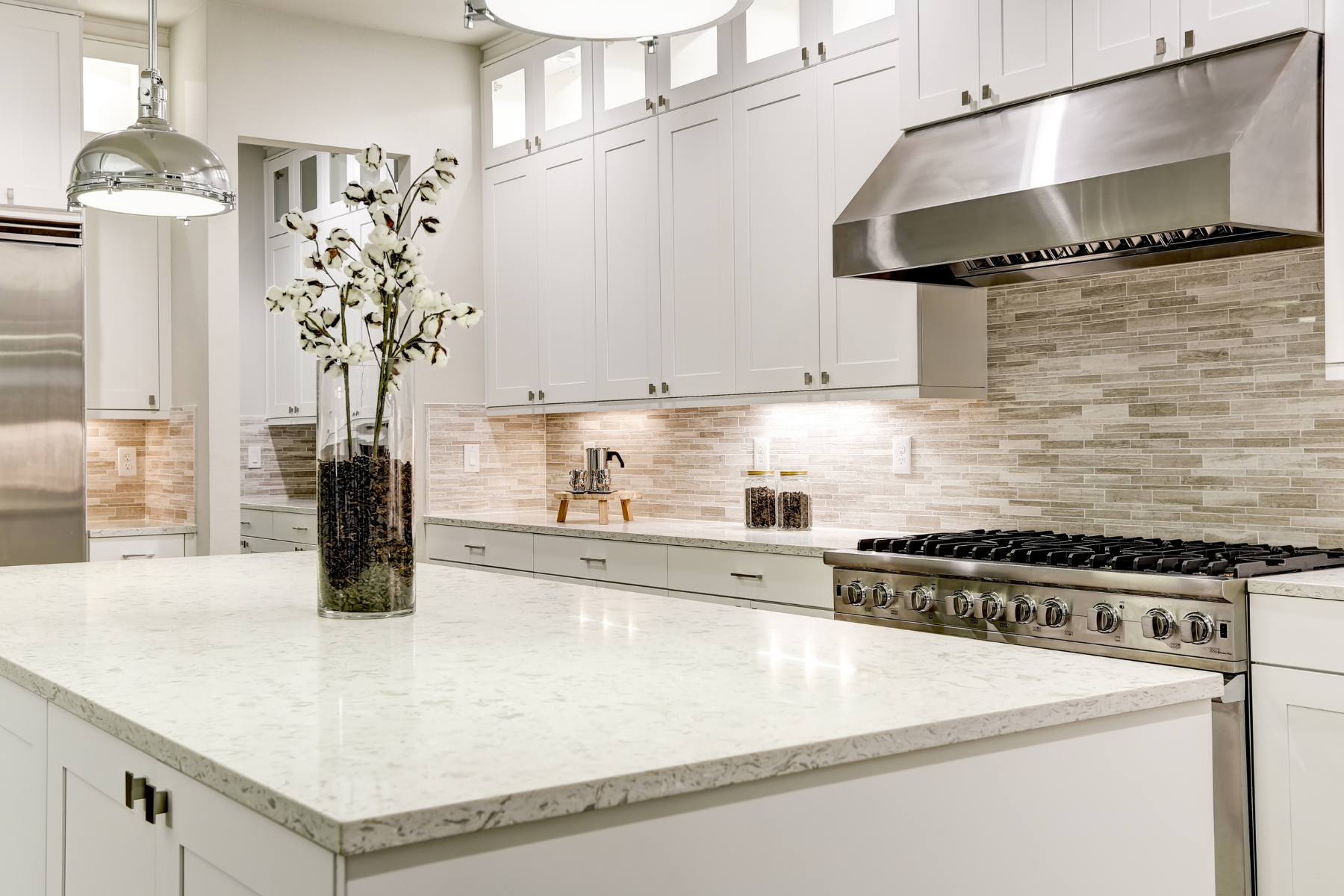 • Get rid of all pet and food odors. Remove any visible trash and recycling bins.
• Straighten / push-in chairs.
• Clear the countertops completely. Remove any small appliances, hide soaps and cleaning items, store the dishes, and put away the draining rack. Remove fridge magnets and photos.
• Add a centerpiece such as flowers or candles to the table.
LIVING + FAMILY ROOM AREA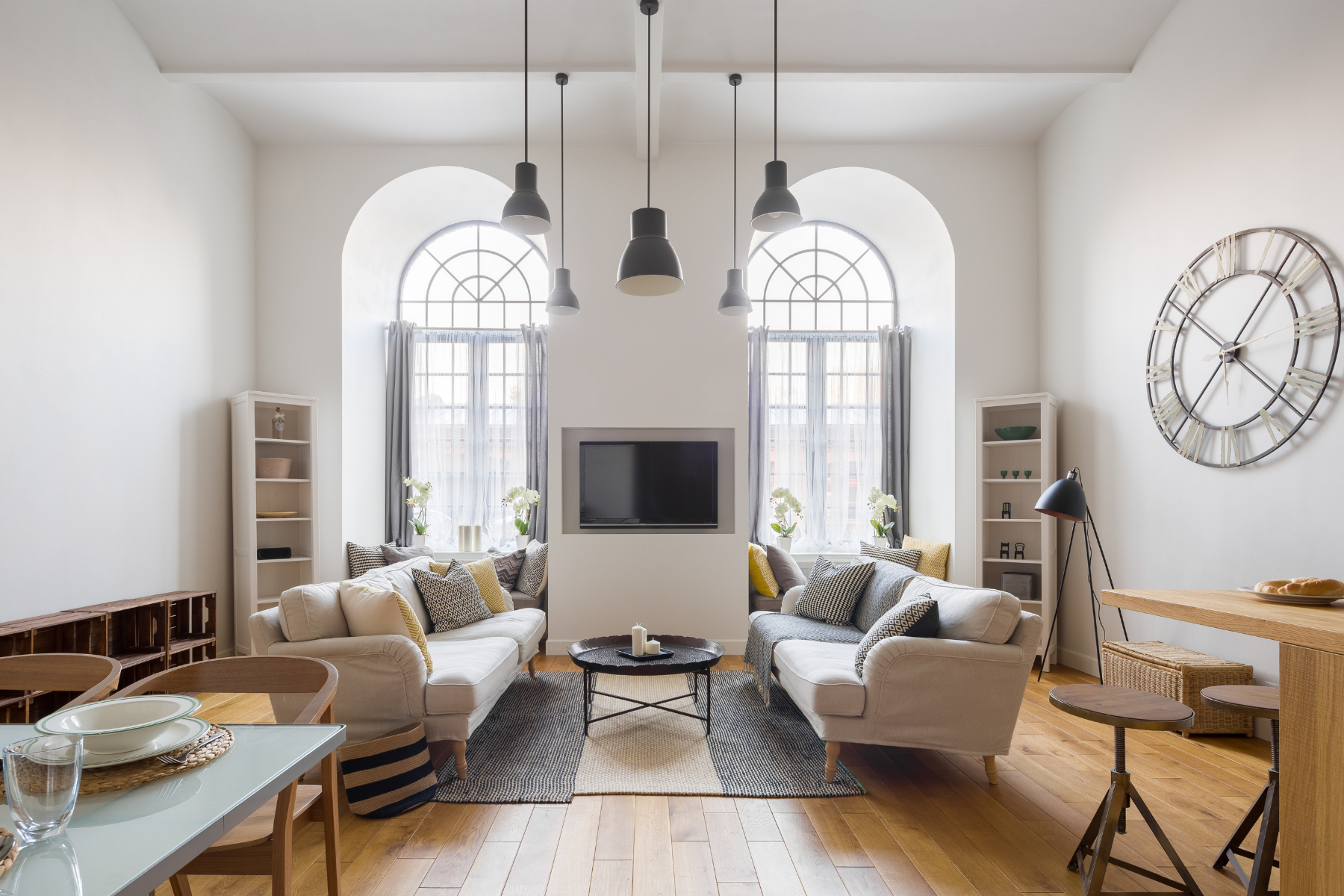 • Clear clutter from shelves and tables, hide all remotes and any loose cables.
• Arrange the furniture to make the room look larger.
• Remove magazines and papers or any gym equipment.
BATHROOM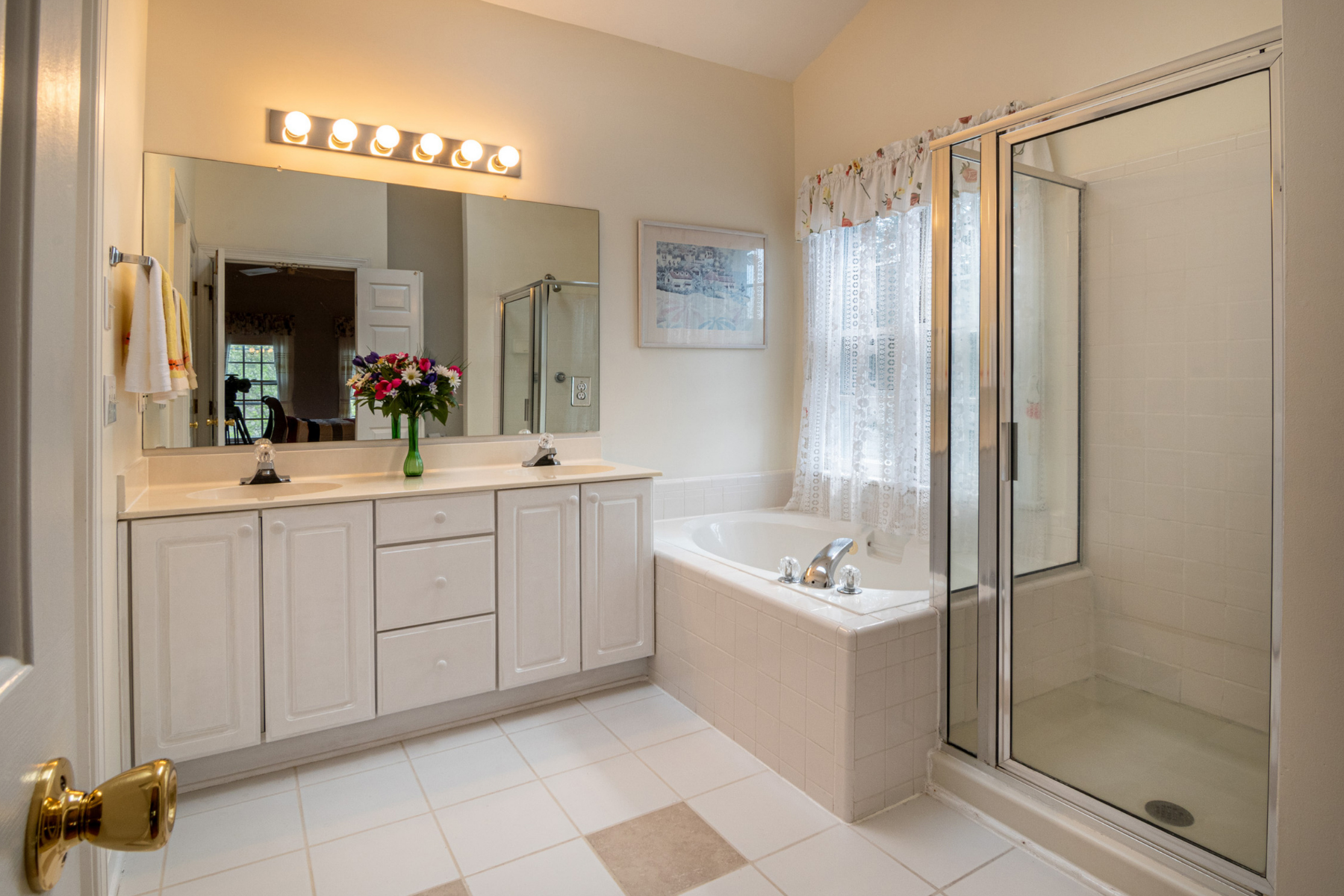 • Clear countertops completely. Remove toothbrushes and shavers.
• Clean all mirrors and benchtops. Remove all items from bathtubs and showers.
• Clean toilets and close lids.
• Hang fresh towels.
BEDROOM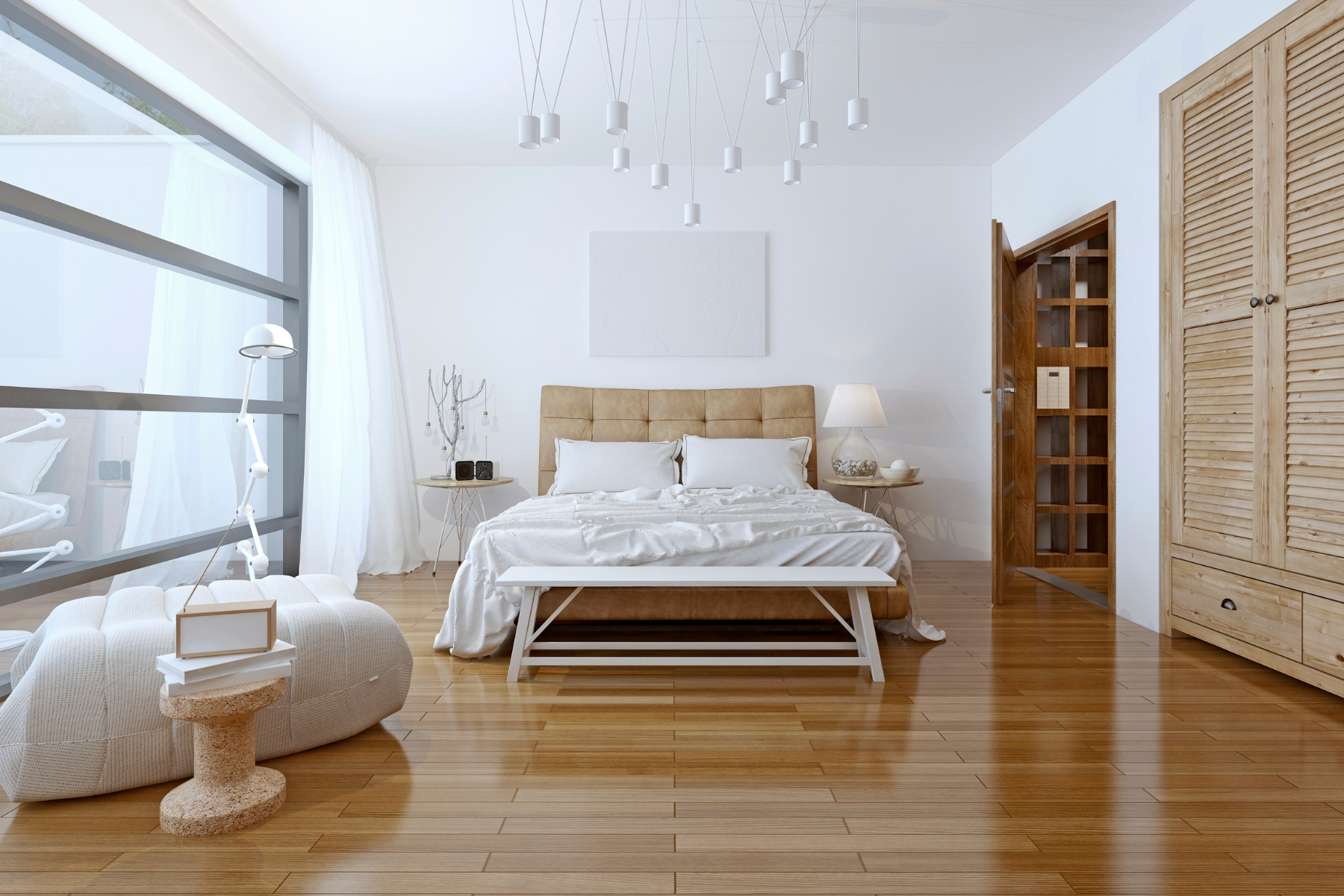 • Make beds and straighten pillows. Clean under the bed, and remove items that might show.
• Remove any visible clothes and clutter. Close all closets.
• Remove items from bedside tables
• If possible remove personal images and wall stickers. Hide any personal items and visible cables.
ALL individuals present MUST be wearing a face mask for the full duration of the photoshoot. There will be no exceptions. If this is not possible, please postpone or cancel your appointment.
*** If anyone in the household is in self-isolation or believes they may be infected with COVID-19, may have been in contact with someone who has tested positive for COVID-19 within the last 14 days, or has recently displayed any flu-like symptoms, the photoshoot MUST be canceled or postponed. There will be no fee to reschedule.***
For the health and safety of all parties involved, please refer to the above preparation checklist to prepare as your photographer cannot touch or move anything in the home.
Your photographer will be wearing a facemask, and upon request, can wear gloves and shoe covers.
Hand sanitizer is used between ALL photo shoots.
It would be most appreciated if all residents of the home, especially those with underlying medical conditions or over the age of 65, could step out of the home for the duration of the photoshoot, which typically lasts between 1-2 hours. If this is not possible on the day of the shoot, it may be worth postponing for a later date.