An estimated 3,089,310 Floridians qualify for home-buying help from the state's new Hometown Heroes Program (HTH), a program strongly backed by Florida Realtors® during this year's session of the Florida Legislature.
Who can apply?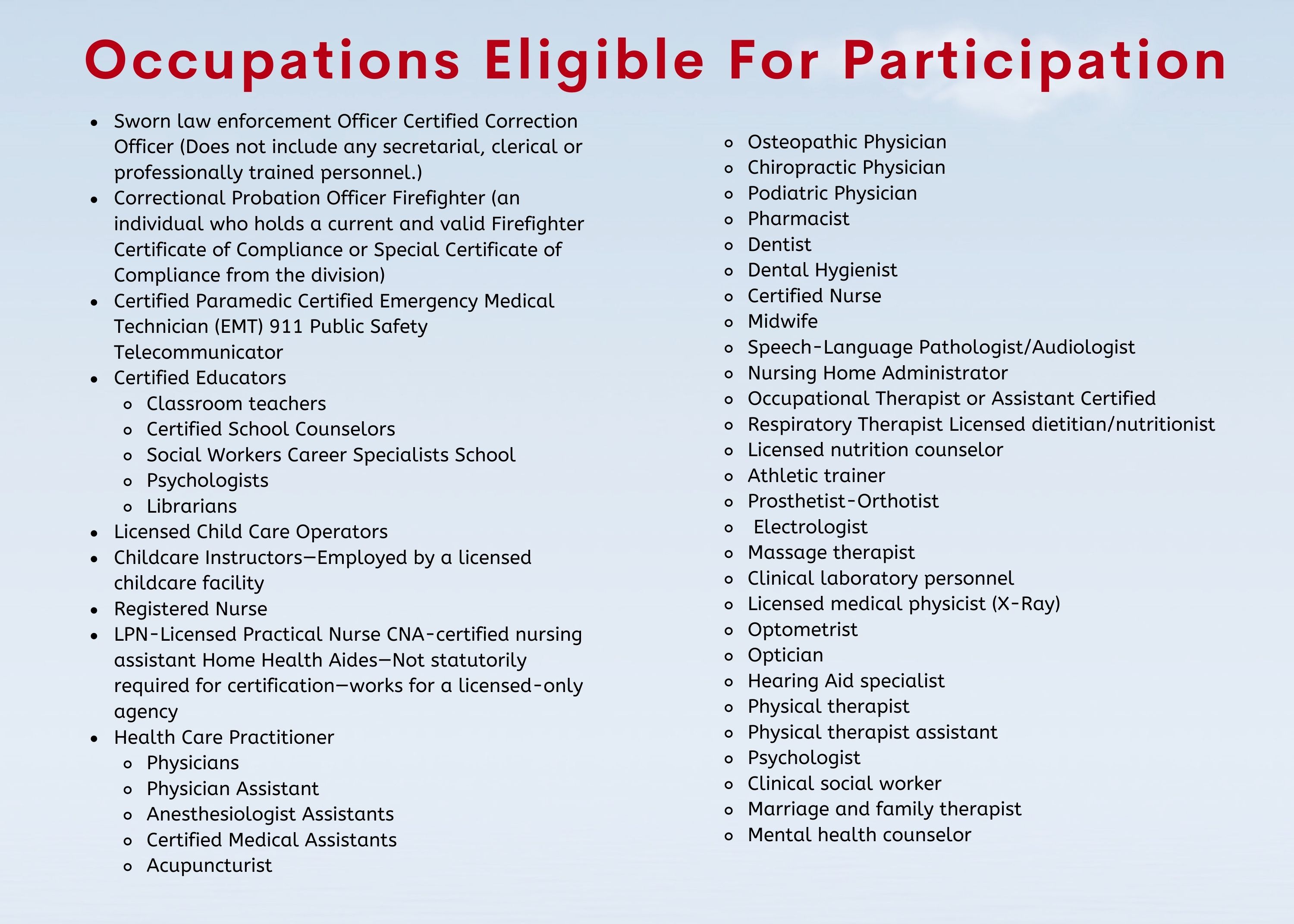 In addition, it program applies to first-time homebuyers as defined by the IRS, which says "first-time" means "someone who has not owned a home in at least the past three years" as their primary residence. A renter who inherited home in North Carolina, for example – one they never actually lived in as their primary residence – still qualifies. Buyers who own an investment property also may qualify, provided they only own one and have not lived in it within the past three years.
The program applies statewide, though income limits vary by county. The flyer explains the documentation borrowers must submit to prove they qualify for the program. Low-end income limits start at around $120,000. Home loan limits start around $420,000 in many counties but go as high as $647,000 in some counties, such as Miami-Dade.
How much money?
The program is funded with $100 million. The money isn't a gift, it's a loan – but a loan that carries no interest and does not have to be paid back until the homeowner satisfies the mortgage sells the house vacates the house, or refinances. Paid-off Hometown Hero loan money then gets rolled back into the program to help more potential Florida homeowners.
Buyers can receive a loan for up to 5% of the total loan amount up to a maximum of $25,000.
Only about 240 in the state offer this program – and only "approved" loan officers within those companies can offer the product...Our preferred lender is one of them!
IF YOU ARE INTERESTED IN PURCHASING A HOME AND TAKING ADVANTAGE OF THIS PROGRAM, PLEASE FILL THE FORM BELOW.
We look forward to speaking with you!
"Real heroes don't wear capes. Real superheroes wear uniforms and badges and stethoscopes! Real superheroes are members of our military, law enforcement, and first responders. Pretend superheroes wear capes!" —DEAN CAIN, ACTOR, SUPERMAN ON "LOIS AND CLARK"