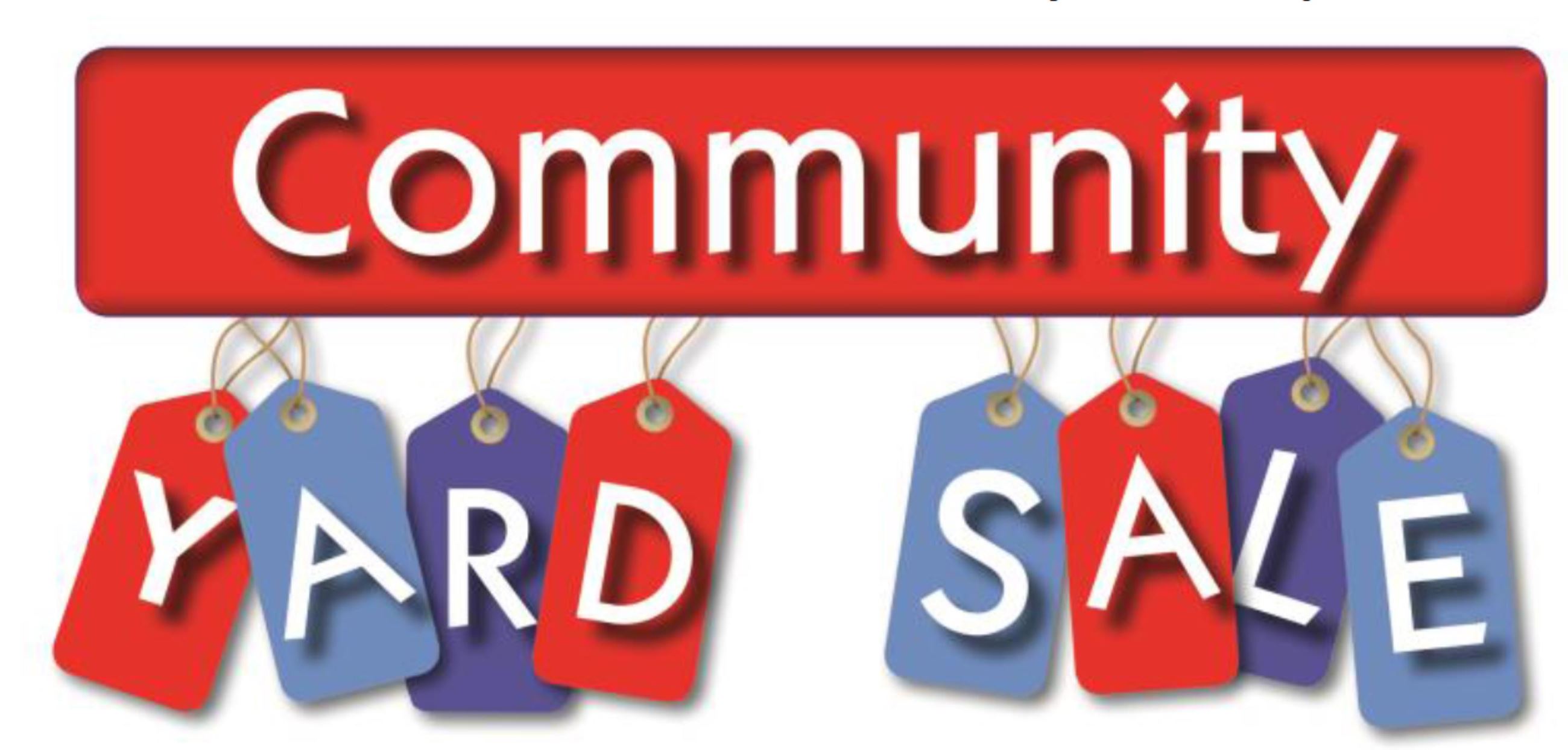 WELCOME!
Thank you for your interest in our community's Garage Sale
This event will take place on SATURDAY NOVEMBER 2ND FROM 8 AM TO 2 PM
Please feel free to text us or call us if you have any questions. A list of all the homes holding a garage sale will be provided at the gate.
Happy treasure hunting!