LET'S GO ACROSS THE STATE LINES!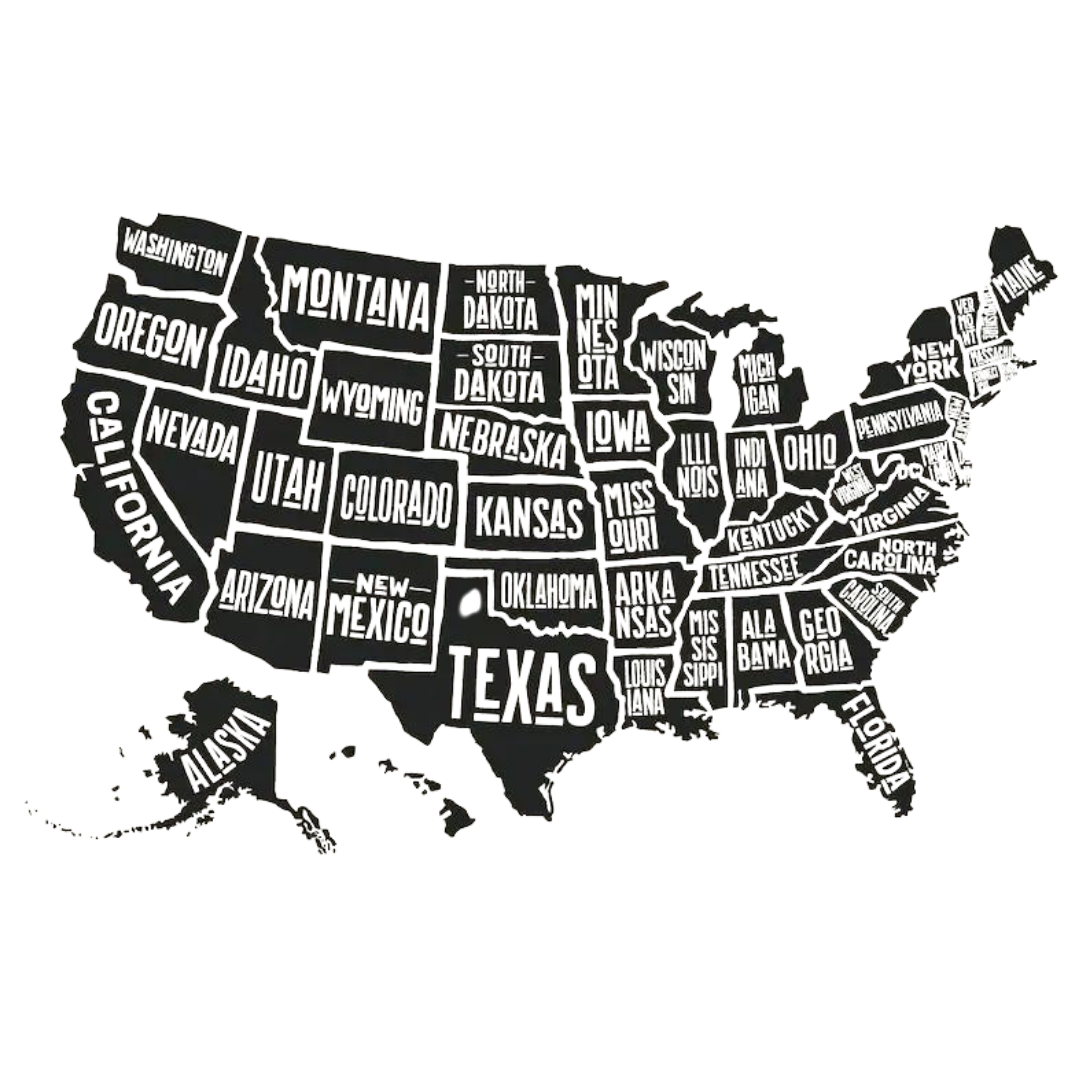 The right connection through our Referral Network drives better results!
Consumers across the US and Canada can start their real estate journey with confidence because we've connected them with the best local agents.
If you are selling your home or if you are simply looking to move to another state and don't know where to begin....call Us! We can guide you thru the steps and connect you with the best agents in the local market where you are going. We can have a network of agents Nationwide so we can have your needs covered.
Seamless transaction. Working with an agent who's affiliated with a mortgage lender could make buying or selling a smoother experience. Agents who regularly work with a specific lender may have more open lines of communication with loan officers and underwriters, which can help during the closing process. Companies that offer agent referrals may also connect you to other real estate services, which could save you time — and you may be offered discounts.
Help in a hot market. Agent networks that are connected with iBuyers or other real estate companies often offer programs that can give buyers a leg up in a competitive market — for example, making an all-cash offer on your behalf or providing an appraisal guarantee. Both of these allow buyers to limit contingencies.
Hands-off assistance. Say you inherited a home or got a job offer in another state. A referral network could help you quickly find an agent who can take care of the transaction if you can't always be there in person.
Contact us today. We can help!