#CLEARTHELISTFL
---

With school about to start, we know every teacher has their classroom on their mind. They are already working on their curriculum, lesson plans and obtaining the necessary supplies for the year that is about to start.
As members of our community, The Chenore Group wants to take a step forward and give back.
"Clear the List" helps us, as a community, to do what we can to support OUR CHILDERN'S educators by helping teachers purchase some of the items they need on supplies wishlists. That's it.
We work together to "clear the list" of items so that our teachers are ready to rock and roll for the school year with all of the classroom supplies and student school supplies he or she needs for a successful year educating OUR KIDS!
It doesn't matter if the teacher is a 1st-year teacher, 2nd-year teacher, or veteran.
It doesn't matter if the teacher is in a new classroom or an older one.
It doesn't matter if the list is for a first-grade teacher, a specialist, a middle school librarian, an AP social studies teacher, a kindergarten teacher, or a special education teacher.
Any teacher can create a list, and any list can be cleared!
If you are a teacher....submit your list! We want to help YOU make this year a great one for YOU and your students! (Again, OUR KIDS)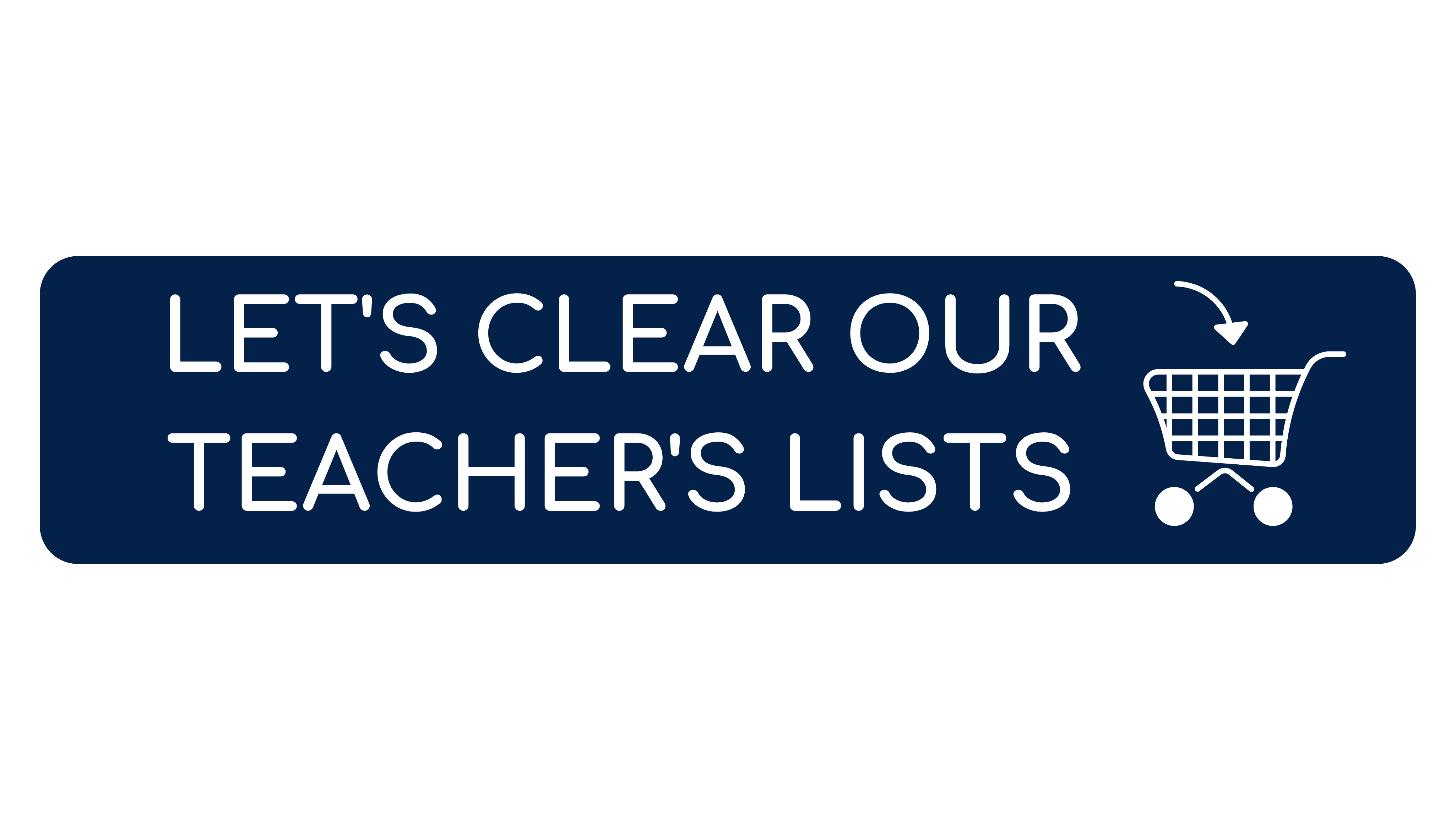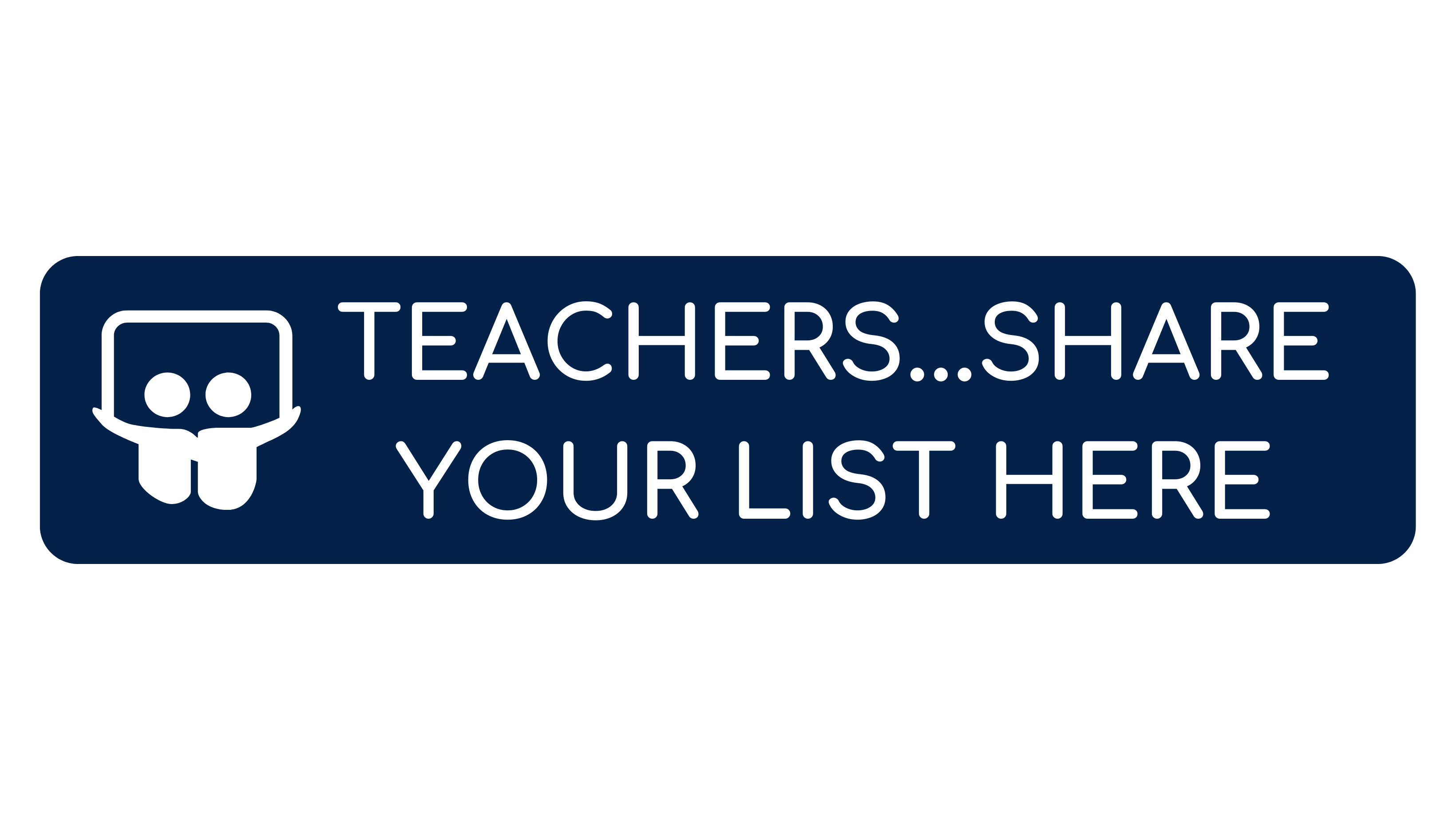 ---
Let the boxes come in!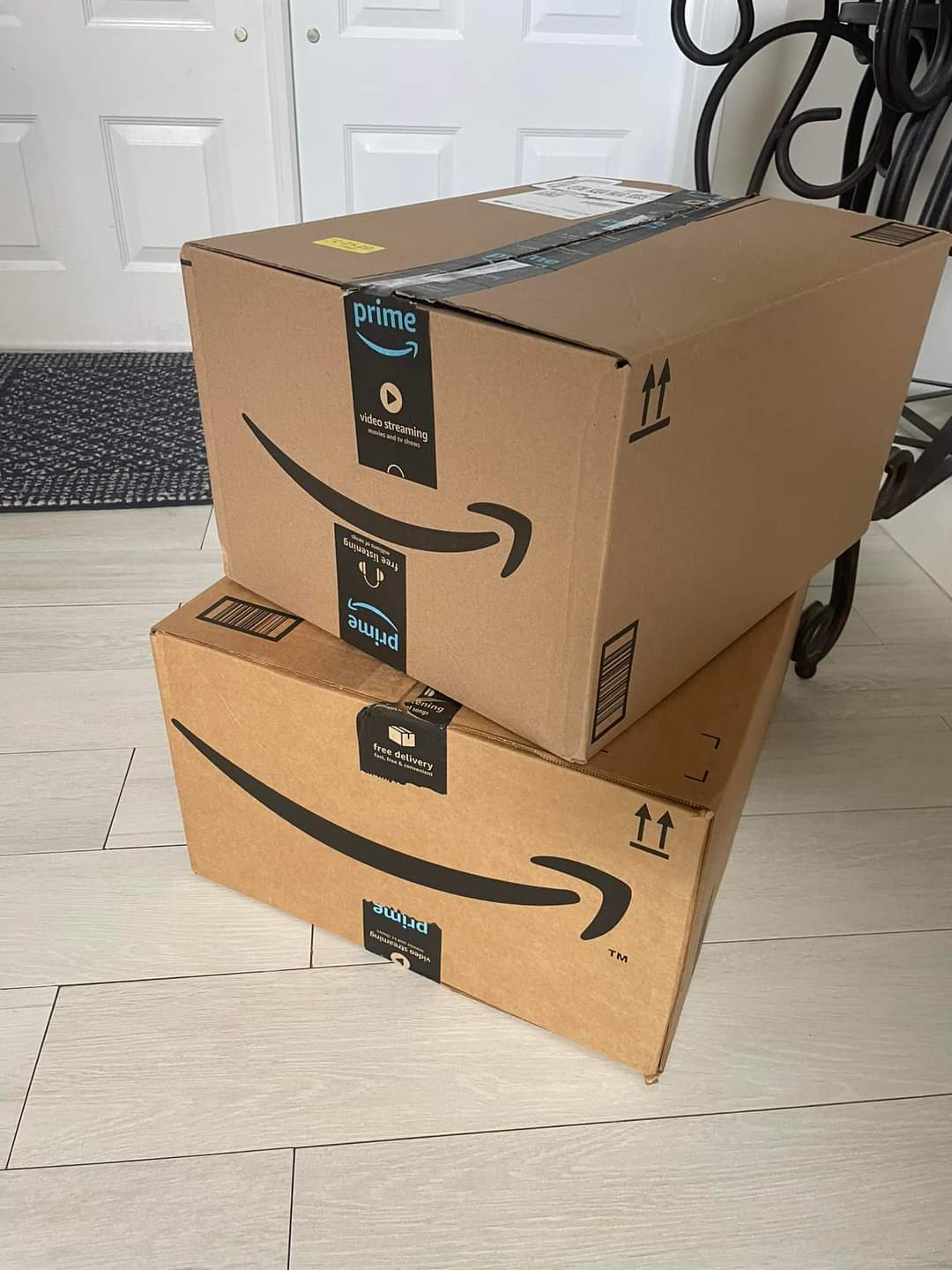 Wow! What an amazing surprise!! Words are not enough to thank you for your generosity! Melissa Vianni and Jeffrey A Chenore from The Chenore Real Estate Group: Thank you for your amazing donation to my classroom. You are not only great professionals but amazing people, giving back to the community! My students will really enjoy these new items. God bless you always!!