MAKE A CASH OFFER AND MOVE
ON YOUR TERMS
Our Cash Offer Partner Program helps you buy a new home before you sell, negotiate better terms, or — if needed — beat the competition.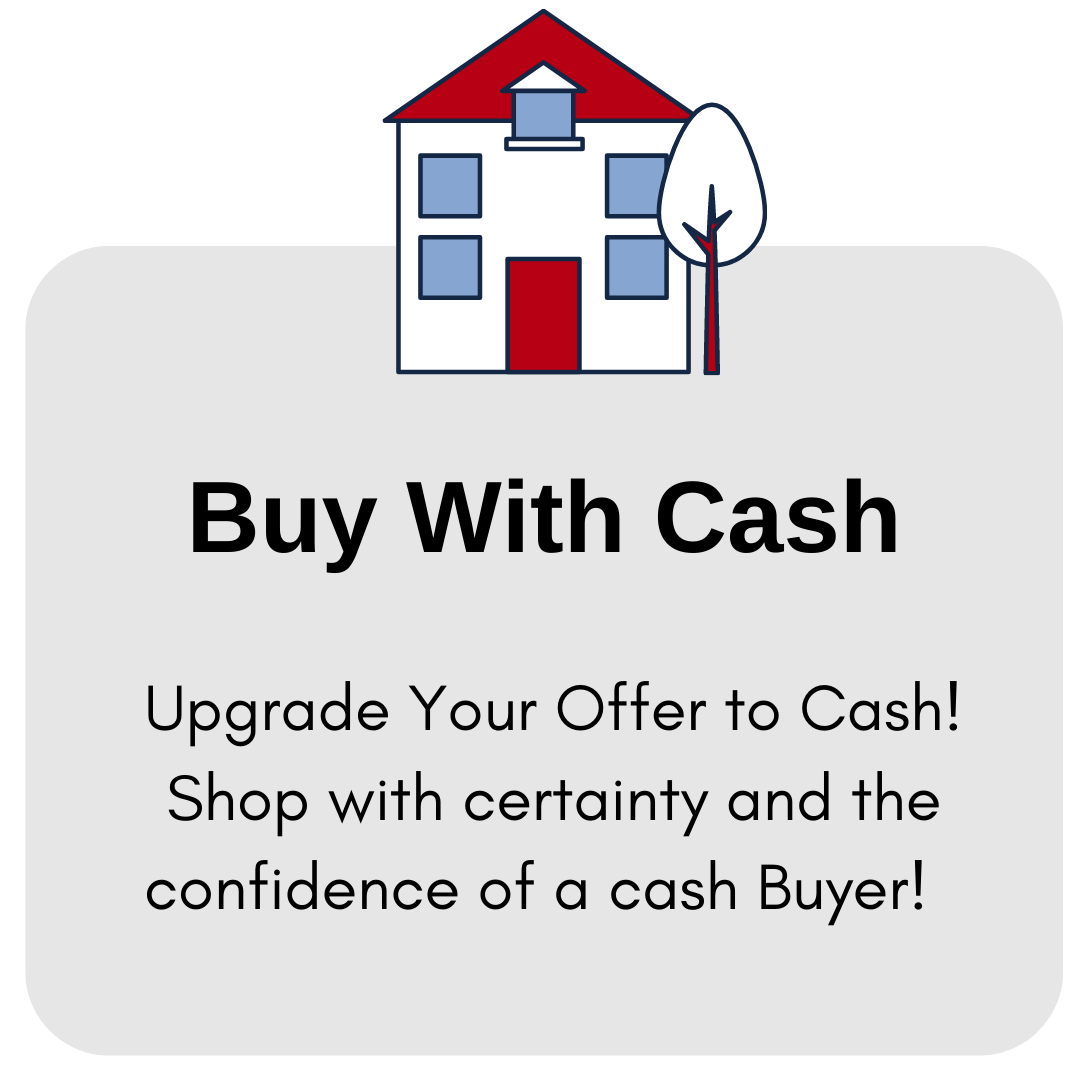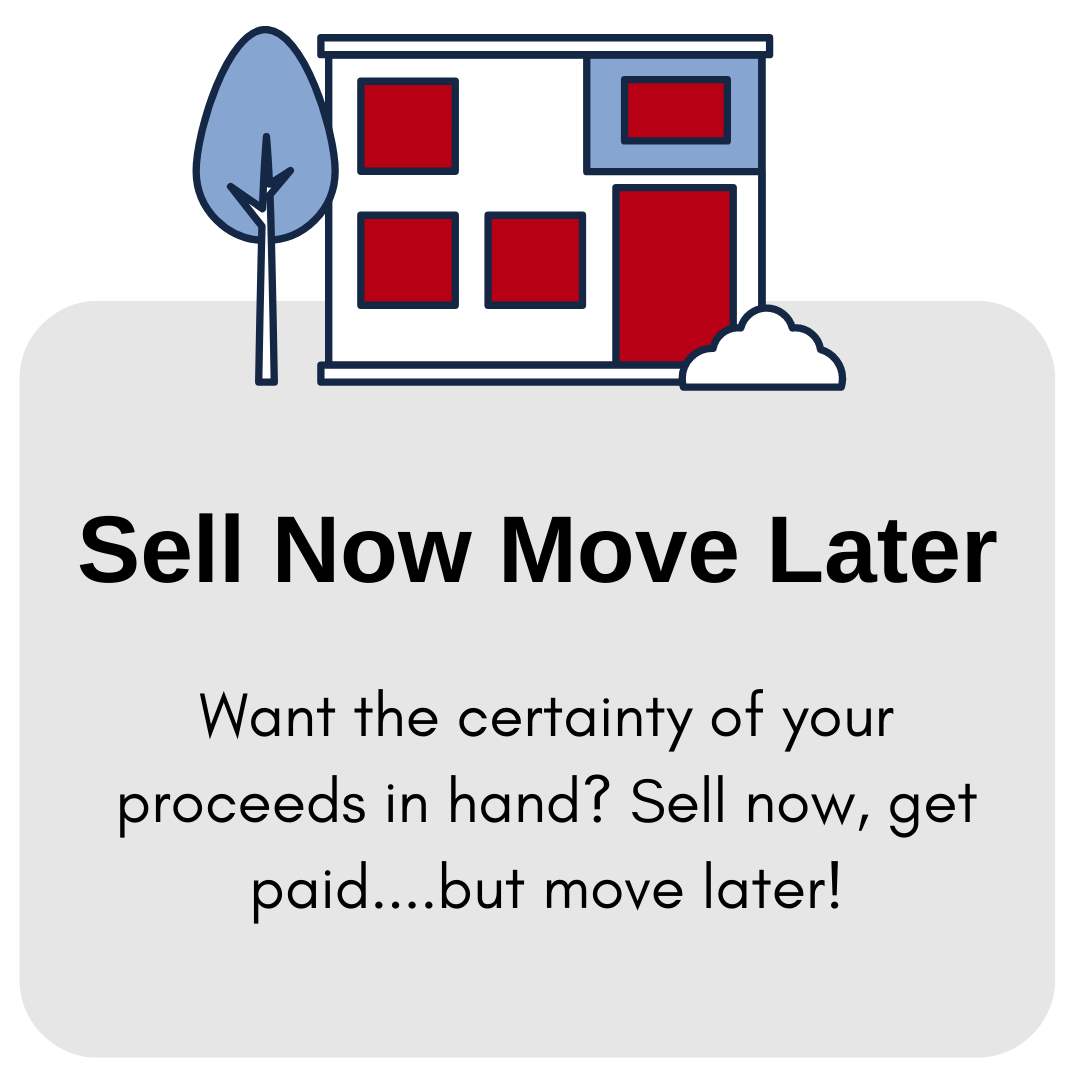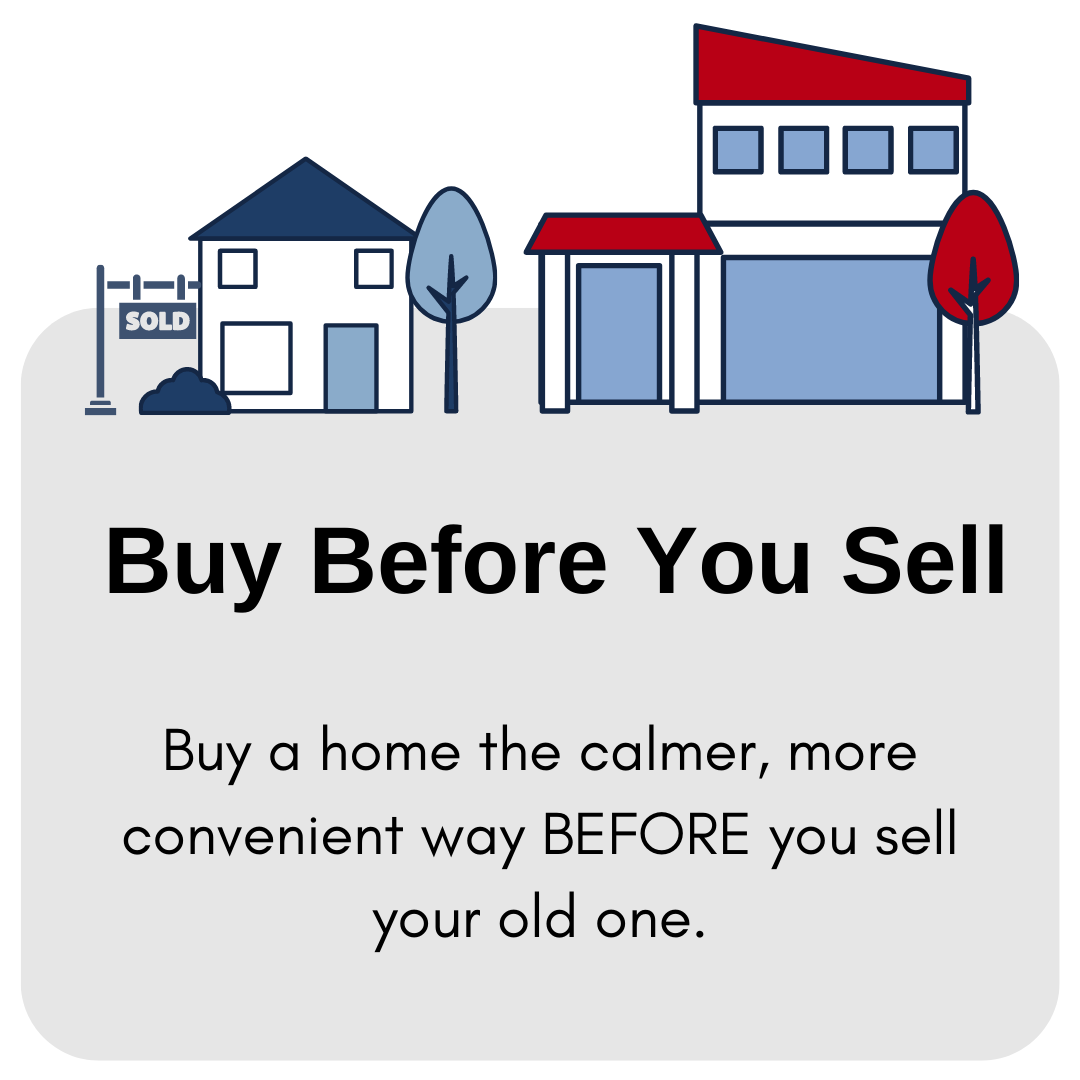 Until now, cash offers were out of reach for most people. We've changed that. Now you can use cash funds to remove contingencies from your offer, negotiate with more power, and close faster!
GET DETAILED INFORMATION ABOUT ANY OF THESE PROGRAMS!