Why Waiting to Sell Your House Might Cost You a Small Fortune
Posted by Melissa Vianni on Friday, May 6, 2022 at 10:04 AM
By Melissa Vianni / May 6, 2022
Comment
Many homeowners who plan to sell in 2022 may think the wise thing to do is to wait for the spring buying market since historically about 40 percent of home sales occur between April and July. However, this year's expected to be much different from the norm. Here are five reasons to list your house now rather than waiting until the spring:
1. Buyers Are Looking Right Now, and They're Ready To Purchase
Rising median prices is a trend nationwide. Low inventory relative to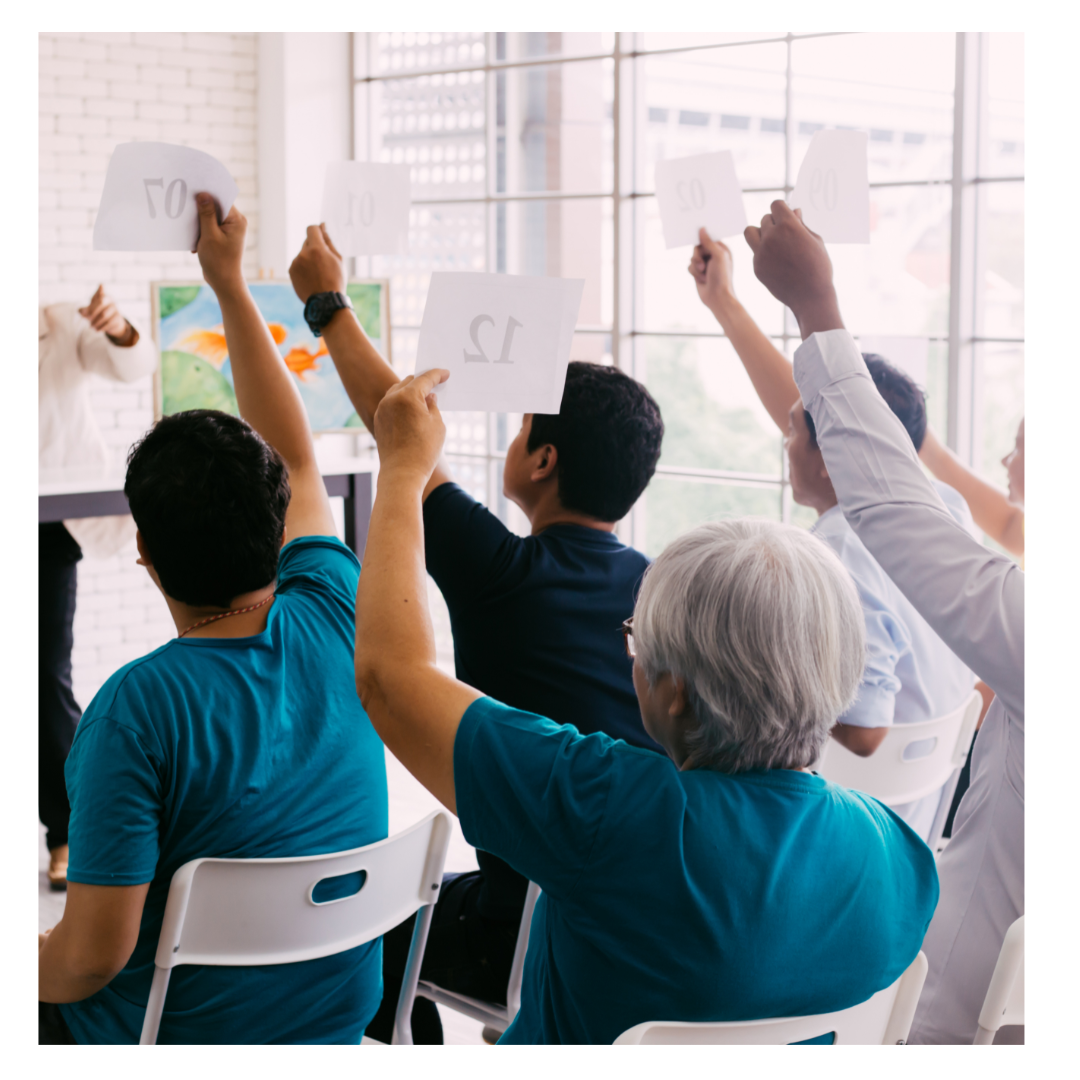 high demand leads to prices rising. Locally, the greater share of South Florida sales over the past year is part of the reason for the large year-over-year increase in median prices.
The Federal Reserve raised rates for the first time in three years in February and has continued to do so, with plans for four more rate hikes by year's end. Mortgage rates have increased this month to over 5%, its highest point in more than a decade.
Home sales and prices from March were not impacted by this recent rise. Many of the financed sales that closed in March had their rates established in January and February when rates were mid to high 3%.
Long term, the hope is higher rates will lead to more days on the market (gives buyers more choices). Higher rates will eventually lead to a moderation of the growth rate of pricing. With the growth rate of pricing cooling, total inventory could grow later. Historically, inventory expands six months after rates rise, but today's market is unlike any other.
The takeaway for you: There is an overflow of purchasers in the market RIGHT NOW, willing to buy and secure a still relatively low rate. As rates rise, the Buyer pool will diminish as affordability gets impacted, which can stall the market at some point.

2. Other Sellers Plan To List Earlier This Year
The law of supply and demand tells us that if you want the best price possible and to negotiate your ideal contract terms, put your house on the market when there's strong demand and less competition.
A recent study by realtor.com reveals that, unlike in previous years, sellers plan to list their homes earlier and faster to be able to catch the top of the market before changes take hold.
Again, if you're looking for the best price and the ability to best negotiate the other terms of the sale of your house, listing before this competition hits the market makes sense.
3. You can Sell now, move later - You have options!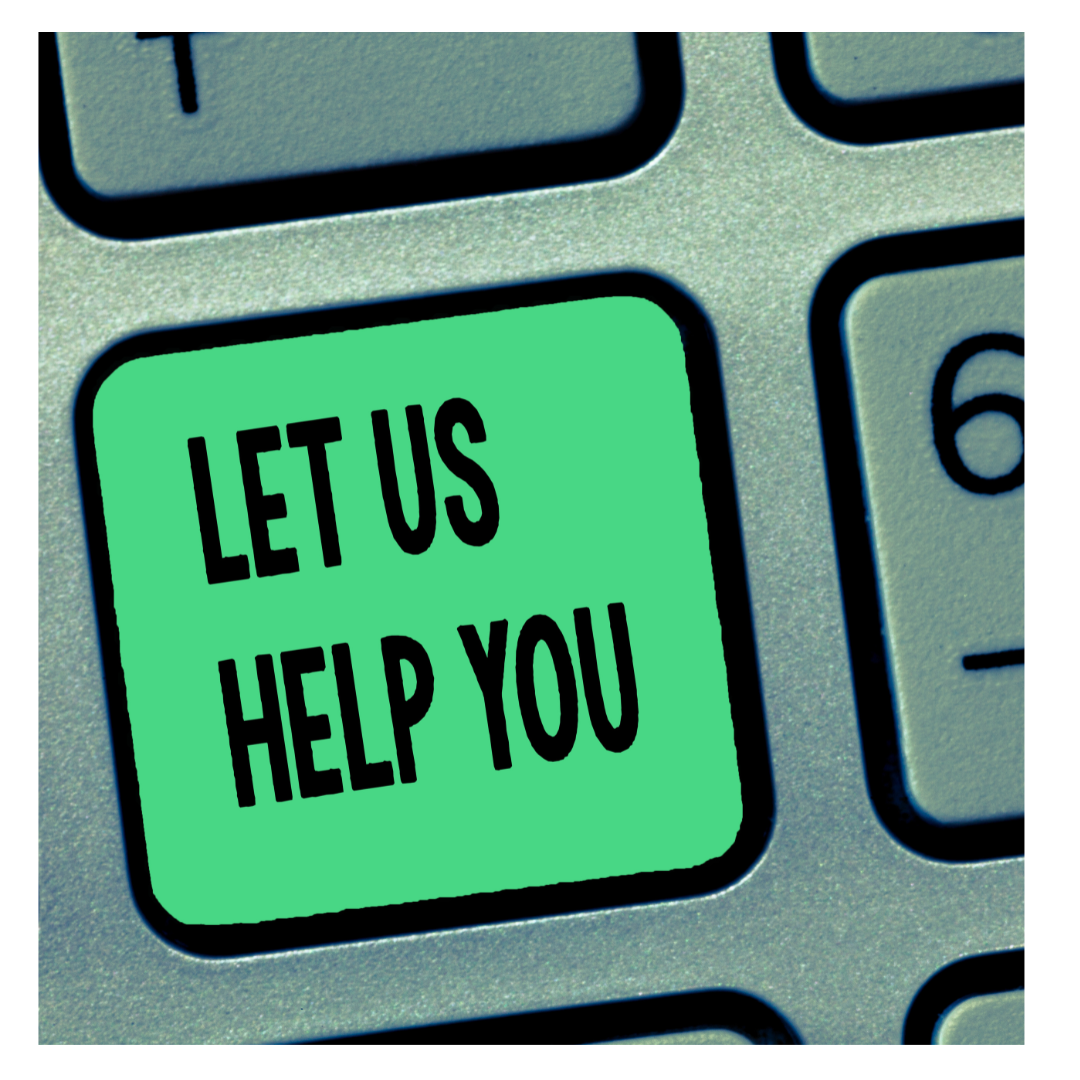 Because of that and the scarce inventory, Buyers can sweeten their offer by asking about the seller's needs and allowing them extra time to move, offering to close quickly but renting to the sellers for 2-3 months to allow them time to find their new home. It will fall upon your relator's experience and negotiation skills to ensure such time.With the threat of high-interest rates by the end of the year, the main purpose Buyers have is to lock a rate for their mortgages.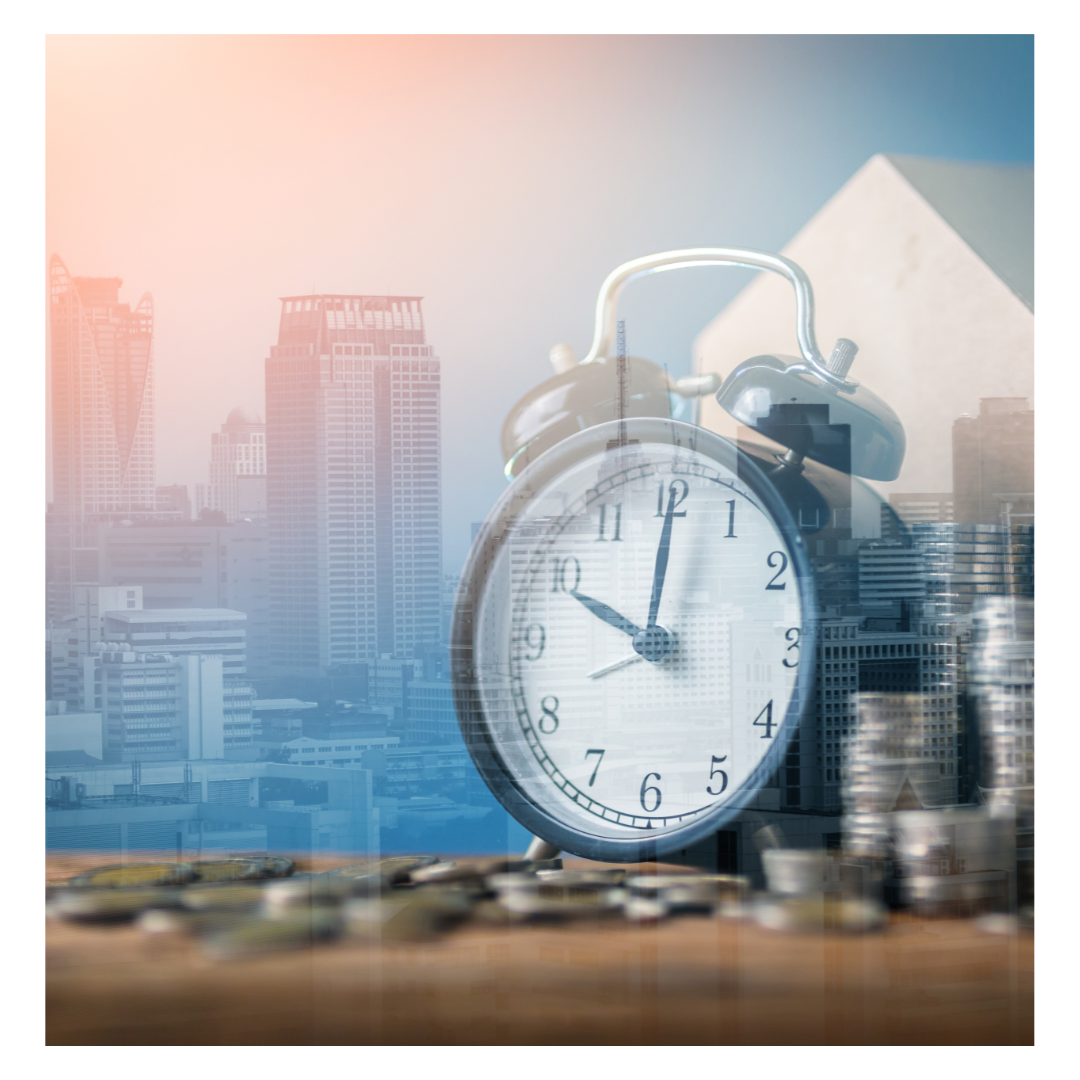 4. There Will Never Be a Better Time To Move-Up
If you're moving into a larger, more expensive home, consider doing it now. Prices are projected to appreciate by approximately 5% over the next 12 months. That means it will cost you more (both in down payment and mortgage payment) if you wait. You can also lock-in your 30-year housing expense with a mortgage rate in the low 5's right now. If you're thinking of selling in 2022, you may want to do it now instead of waiting, as mortgage rates are forecast to rise throughout the year.
5. It May Be Time for You To Make a Change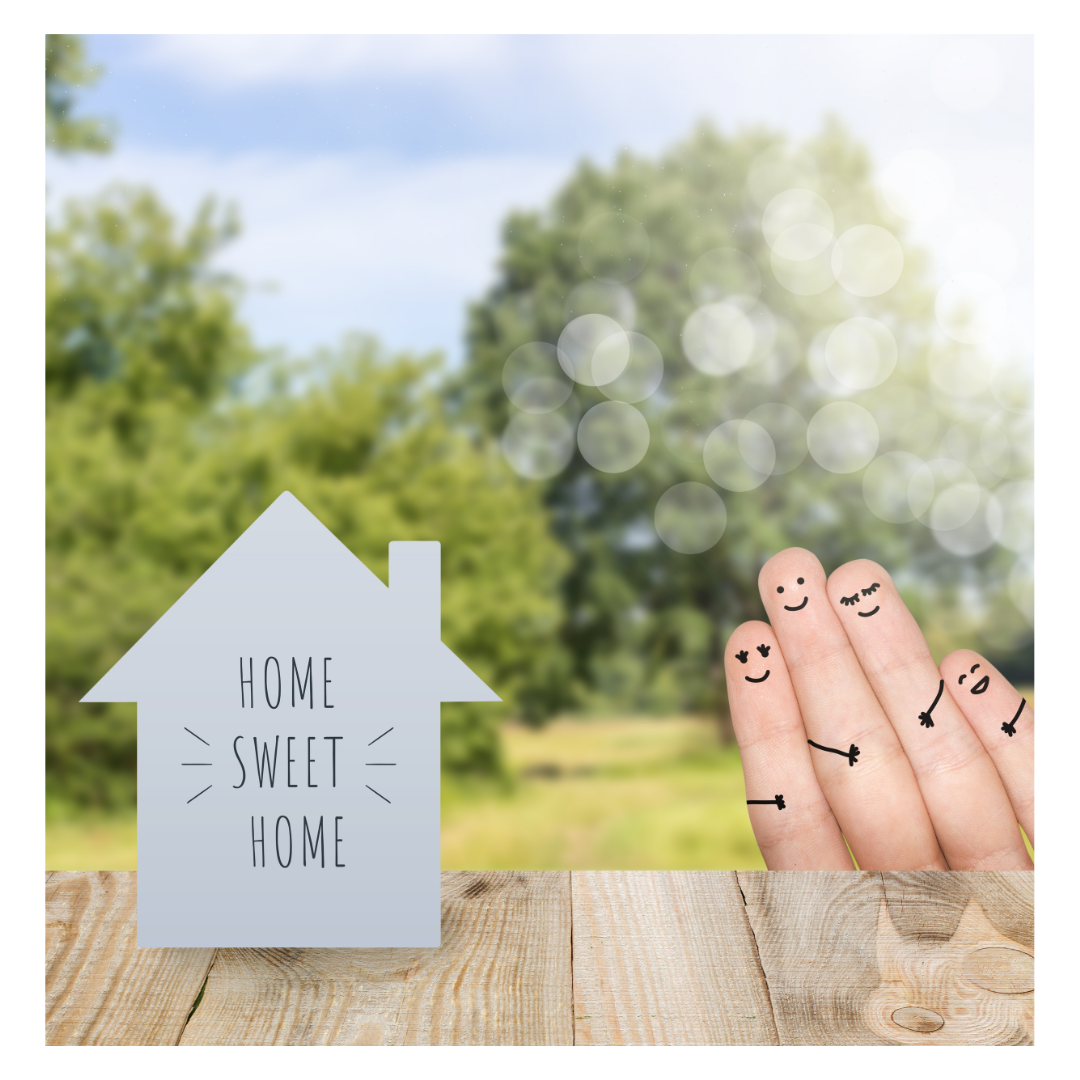 Consider why you're thinking of selling in the first place and determine whether it's worth waiting. Is waiting more important than being closer to your loved ones now? Is waiting more important than your health? Is waiting more important than having the space you truly need?
Only you know the answers to those questions. Take time to think about your goals and priorities as we move into 2022 and consider what's most important to act on now.
Bottom Line
If you've been debating whether or not to sell your house and are curious about market conditions in your area, call 954.775.5425 and let's discuss what is the best direction for you and your family. No compromise. Let our expertise guide you thru this very challenging market!
Fill out the Form Below to Receive a FREE Property Equity Assessment Report
Thinking about selling? Maybe you want to upsize or downsize but feel you don't have where to go? Let's talk. We welcome you to pick our brain!