Solar Energy...is it worth it?
Posted by Melissa Vianni on Saturday, October 8, 2022 at 5:39 AM
By Melissa Vianni / October 8, 2022
Comment
SOLAR PANELS - ARE THEY WORTH IT?
---
As a general rule, solar is worth it in Florida. There are generous electricity buy-back rates. As well as the Florida state sales tax exemption and the property tax exemption.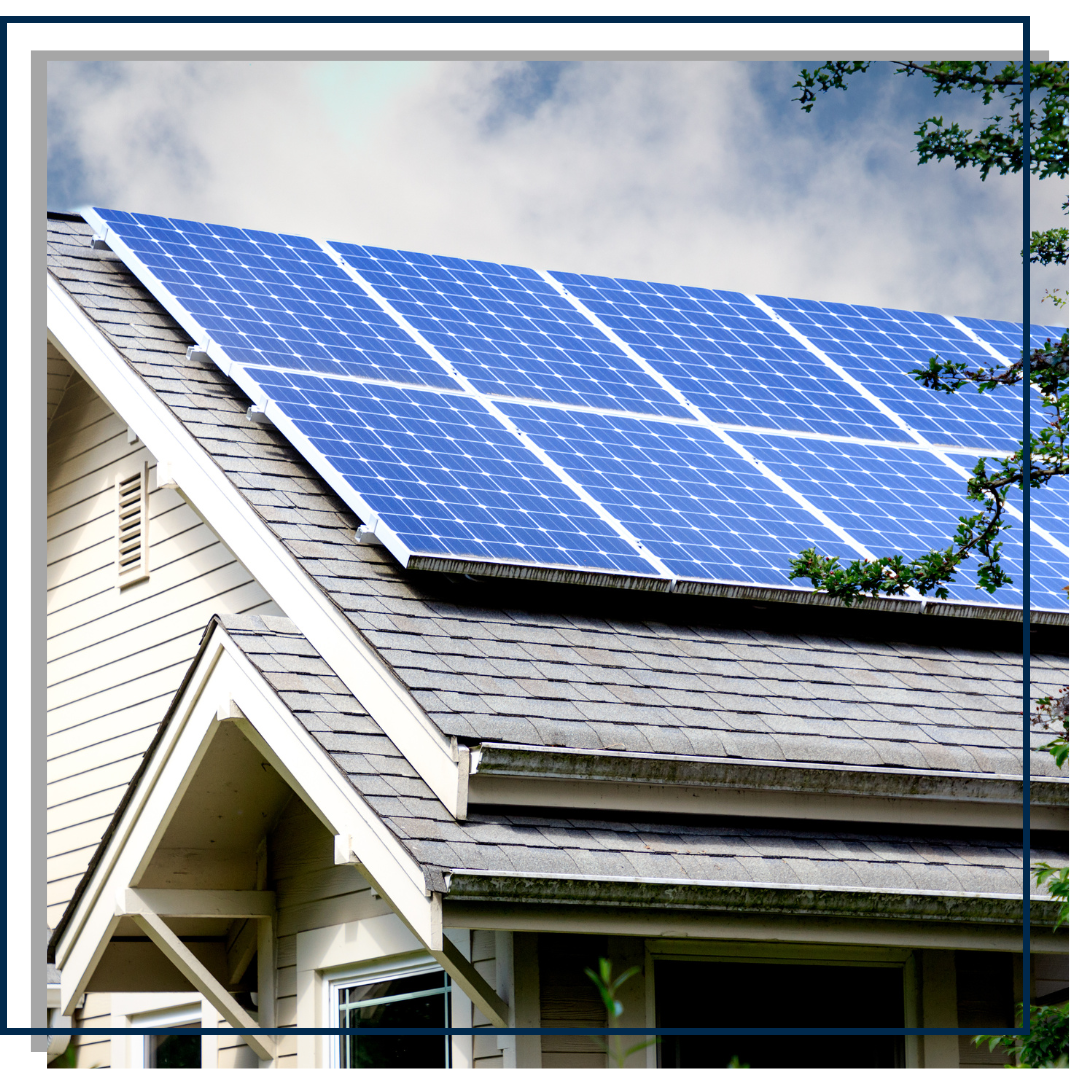 Those who install a solar system between 2022 and 2032 will receive a 30% tax credit. That will decrease to 26% for systems installed in 2033 and to 22% for systems installed in 2034. If you've already installed a system in 2022, your tax credit has increased from 22% to 30% if you haven't already claimed it. Thinking about getting solar energy? Fill out the form below. We will put you in touch with a Solar Panel Expert and you can get a $500 credit on US!
More than 60,000 homes in Florida now have solar power because the numbers simply make sense. When sized up properly solar power costs as little as 5 cents a kWh.
Many people are unaware that electricity prices can fluctuate over time. Utilities aren't tied to fixed rates when billing customers for electricity, water, or gas. Installing solar panels effectively sets your electricity bill for the entire period of your reliance on solar power.
If you have a constant income or need to adhere to a tight budget, a fixed, unchanging electricity bill is incredibly valuable.
If you have the budget to purchase a quality system from a reputable installer, solar power is definitely worth it. If sized right, it pays for itself in just three to five years and can provide a worry-free investment in producing clean energy for decades.
Solar panels are typically guaranteed for 25-30 years. That doesn't mean they're done producing electricity after this time is up. Some solar panels can generate power for 50 years!
Does solar energy add value to your home?
The property value benefits of solar power vary depending on the amount of household power consumed and the power and size of your panels. You should consult your local real estate agent for an accurate number. Nonetheless, solar panels are definitely an asset your home could offer that will make it more attractive and valuable in any type of market.
Additional benefits
Solar panels can make money in Florida. When the solar energy system exceeds the power demand, the power company buys the surplus power and sends it to the grid. This is called a net meter credit that appears on your electricity bill. Loans are not low-interest. This is the full retail price of electricity. Depending on the size of the roof and the location of the house, it may be possible to completely eliminate the electricity bill. This happens when the system generates enough solar power to meet all power demands.
Perhaps the biggest advantage of solar energy is the immediate savings on your electricity bill. From day one, your monthly bill will start deducting from your local utility, no matter how small your installation is.
Helping the Environment
Generating clean energy via solar panels is much better for the environment than burning fossil fuels. Solar power produces 96-98% fewer greenhouse gases than electricity that is generated from coal.
Solar power also requires 86-89% less water, occupies more than 80% less land, is 95% less toxic, contributes 92-97% less to acid rain, and proves 98% less of a threat to marine animal life.
Of all of the forms of renewable energy available today, solar energy has the least environmental impact.
If you are truly thinking about changing to solar panels, we can help you! Fill out the form below and we will out you in contact with one of our Solar Panel Experts! You can get a $500 credit on US!