Should I Sell Furnished or Unfurnished?
Posted by Melissa Vianni on Monday, October 7, 2019 at 11:49 AM
By Melissa Vianni / October 7, 2019
Comment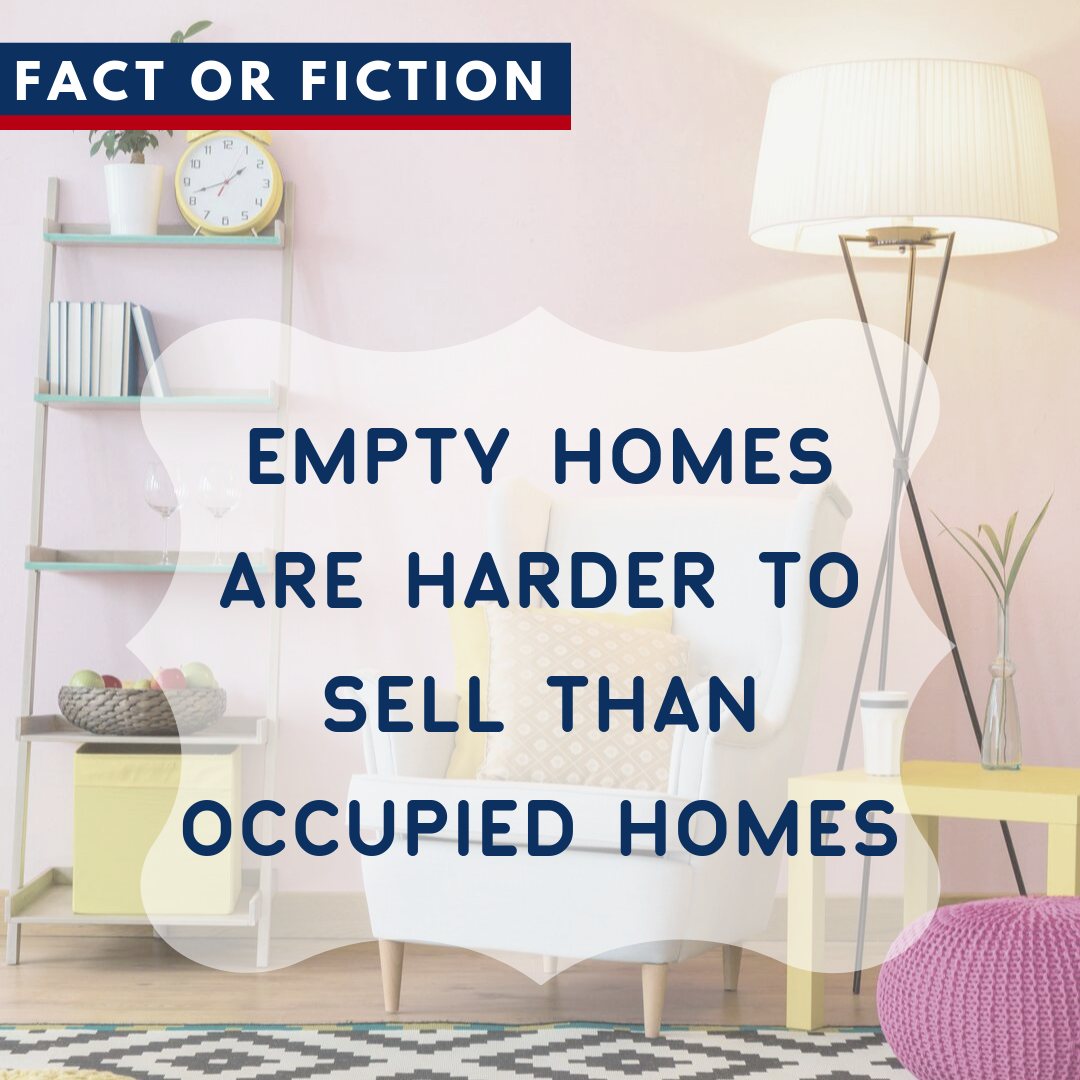 This is a tough one!!! ???
There are some benefits and drawbacks of selling a vacant home vs a home that is being lived in or staged. Not every Buyer, nor seller for that matter, is the same.
Pros & Cons of a furnished house:?
• It helps the buyer see how space can be used, which can be difficult when viewing empty rooms and spaces.
• There is an emotional connection factor. A furnished house makes it feel more like a home rather than just a building.
• Furniture helps to cover any small imperfections such as chipped paint or scratched floors.
• If done right, is simply more aesthetically appealing than an empty house.
• An impeccably furnished house will leave a lasting positive impression on the potential buyer.
Pros & Cons of an unfurnished house:
• Buyers typically cannot envision a space without furniture. An empty room is really just four walls and a ceiling….that said, Some buyers who are pickier than others can envision their own personal touches on a home when there is nothing but a blank canvas in front of them.
• A PRO of selling an empty home is that it shows you have moved on and the home is immediately available. This is a very important point to Buyer that is in need of a quick closing.
• What stands out in an empty room? …Everything! A drawback of selling a vacant home is that defects often stand out more than an occupied or staged home.
• Unfurnished houses by their nature are empty and can be shown at a moment's notice. This generally means that they can be shown more frequently, which means a sale might be more likely.
Opinions are divided but…If you are thinking of jumping into the market…furnished or unfurnished, let's talk!?
If you have any questions at all….we can help! Call TODAY 954.775.5425?
#chenoregroup #furnished #unfurnished #sellingahome #seller #houseforsale #home # #dreamhome #listing #soflo #ftlauderdale